As part of our pledge to meet you where you are and explain relevant laws and pending legislation, here are resources to keep you informed.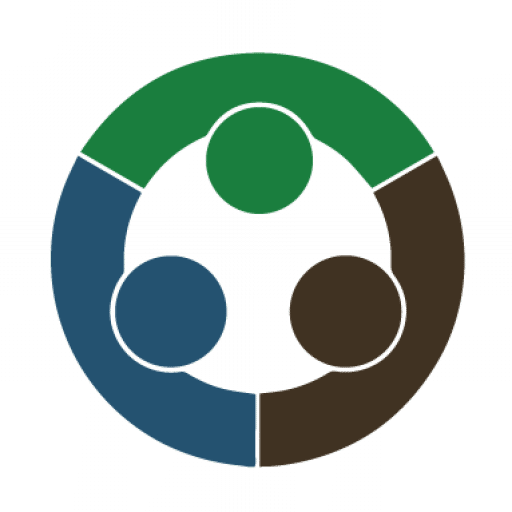 Below is a list of the Judicial Districts in Idaho. You can learn more about the court system in Idaho by visiting the Idaho Supreme Court website.
Note for Guardians and Conservators: You file guardianship and conservatorship reports in the District that the person under guardianship lives. If you need help filling out required reports, you may locate the  Guardianship and Conservatorship Monitoring Coordinators in each region by visiting the Idaho Supreme Court's Guardianships and Conservatorships website.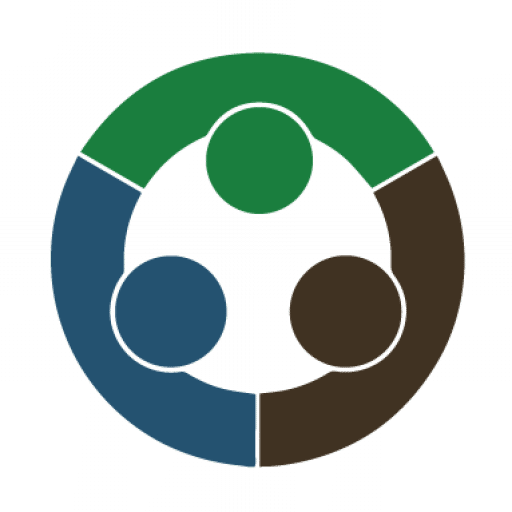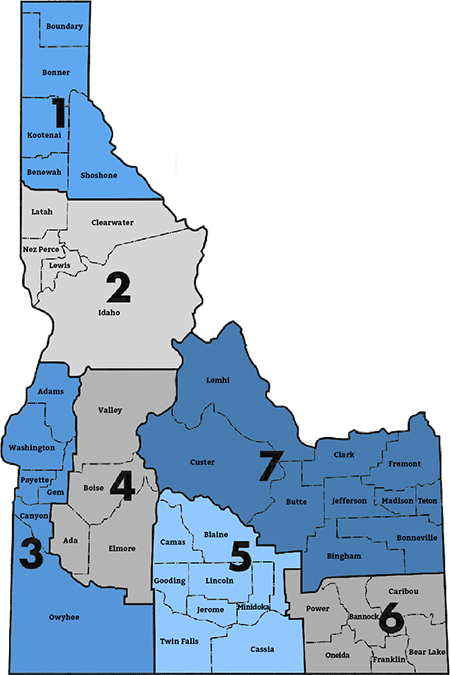 First District
Counties:
Benewah
Bonner
Boundary
Kootenai
Shoshone
Second District
Counties:
Clearwater
Idaho
Latah
Lewis
Nez Perce
Third District
Counties:
Adams
Canyon
Gem
Owyhee
Payette
Washington
Fourth District
Counties:
Ada
Boise
Elmore
Valley
Fifth District
Counties:
Blaine
Camas
Cassia
Gooding
Jerome
Lincoln
Minidoka
Twin Falls
Sixth District
Counties:
Bannock
Bear Lake
Caribou
Franklin
Oneida
Power
Seventh District
Counties:
Bingham
Bonneville
Butte
Clark
Custer
Fremont
Jefferson
Lemhi
Madison
Teton
Schedule an Appointment
We make it easy for you to start the Collaborative Legal Planning Process™. You can choose to fill out a short questionnaire and schedule a complimentary 15-minute appointment to talk about getting started, or if you are ready to get started, you can schedule your first planning meeting.