Part of the Client Pledge at Alan R. Harrison Law is to meet you where you are, listen to you, and explain relevant laws.
Over the years we have received many questions from our clients, and Alan answers some of the most frequently asked questions in our video series, "Ask Alan."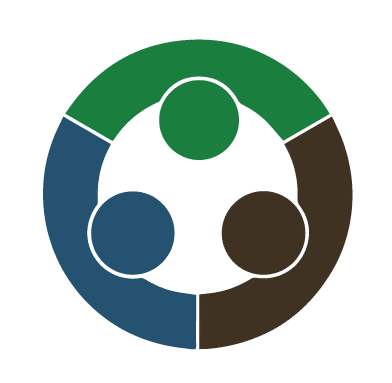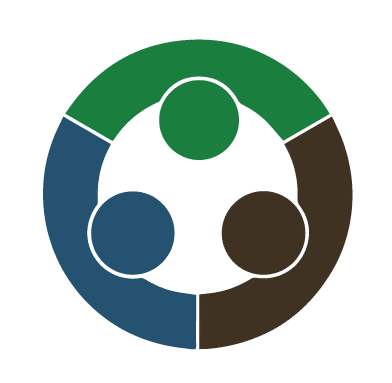 Do you have a question for Alan?
If you have a question you would like Alan to answer in a future Ask Alan video, let us know.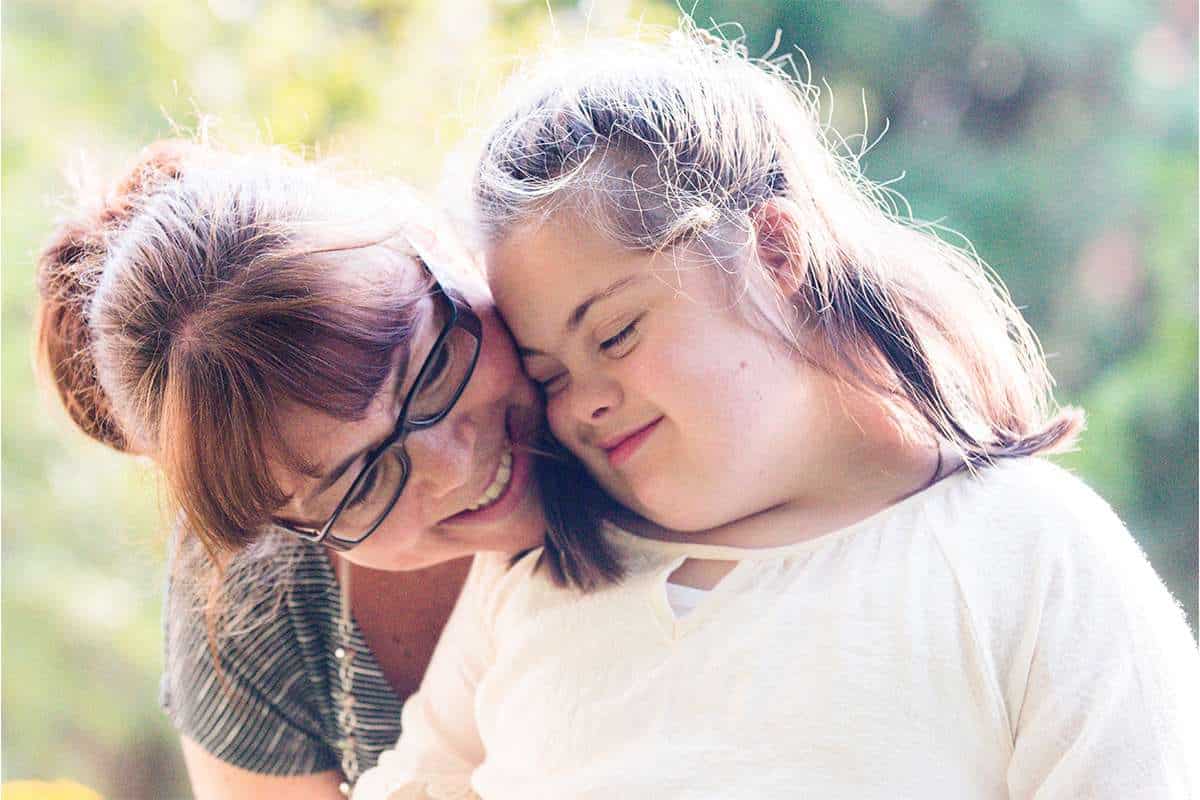 Schedule an Appointment
We make it easy for you to start the Collaborative Legal Planning Process™. You can choose to fill out a short questionnaire and schedule a complimentary 15-minute appointment to talk about getting started, or if you are ready to get started, you can schedule your first planning meeting.