Judicial Districts in Idaho
Judicial Districts in Idaho
Idaho is divided into seven legislative districts, as identified on the map below. More information about each of these districts, including Local Rules, is available on the State of Idaho Supreme Court website.
Note for Guardians and Conservators: You file guardianship and conservatorship reports in the District that the person under guardianship lives. If you need help filling out required reports, you may locate the  Guardianship and Conservatorship Monitoring Coordinators in each region by visiting the Idaho Supreme Court's Guardianships and Conservatorships website.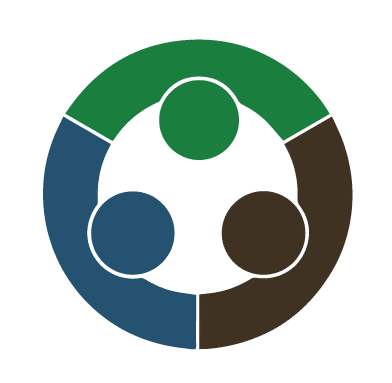 Schedule an Appointment
We make it easy for you to start the Collaborative Legal Planning Process™. You can choose to fill out a short questionnaire and schedule a complimentary 15-minute appointment to talk about getting started, or if you are ready to get started, you can schedule your first planning meeting.