Special Needs Parent Survey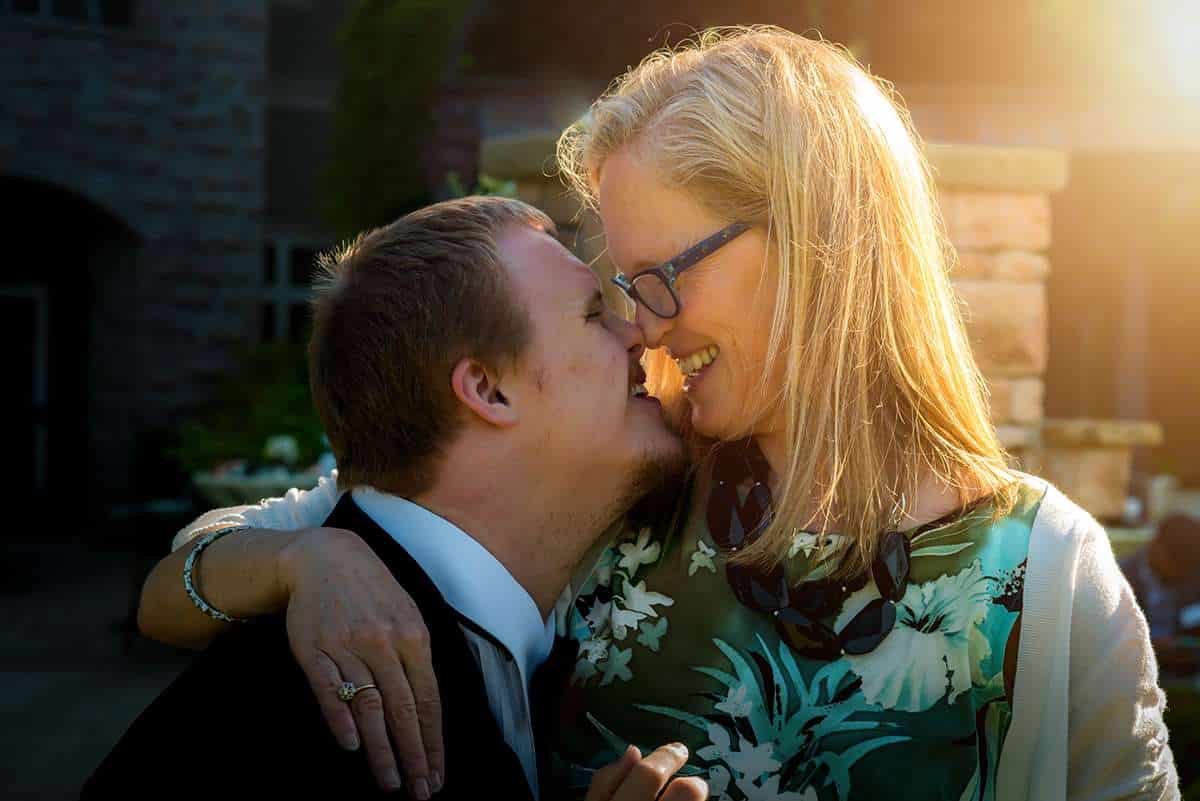 Are you a parent, guardian, caregiver, friend, or support team for someone with mental health concerns, and/or developmental/intellectual disability?
Do you want them to feel loved, be happy, safe, and self-reliant?
Do you want your voice to be heard on state and national legislation that defines what is in their best interest?
Want to discover the latest planning trends?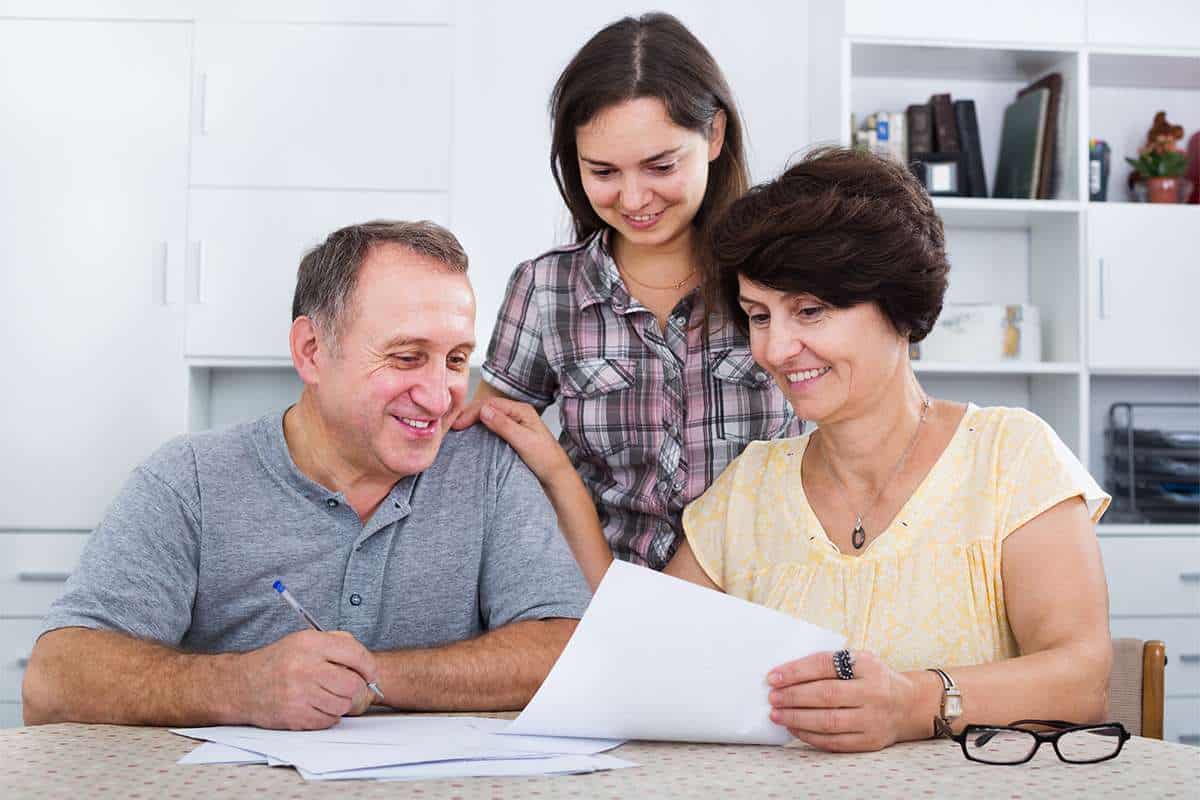 Schedule an Appointment
We make it easy for you to start the Collaborative Legal Planning Process™. You can choose to fill out a short questionnaire and schedule a complimentary 15-minute appointment to talk about getting started, or if you are ready to get started, you can schedule your first planning meeting.