Welcome to Alan R. Harrison Law!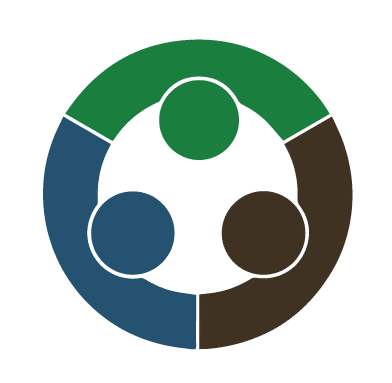 We specialize in using the Collaborative Legal Planning Process™ to create estate plans and help families with special needs children in Idaho prepare for their loved one's safety and security throughout adulthood.
What legal services do we provide?
Client Pledge
The client experience is important to us. We pledge to meet you where you are, listen to you, explain relevant laws and pending legislation, and help you develop a Collaborative Legal Plan™.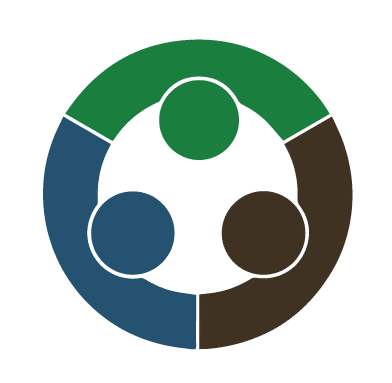 "Alan has been amazing assisting me with any legal matter I have had. He and his staff are great to work with and help make difficult matters simple."
"Awesome. Answered the phone every time I called helped me understand everything I asked worked with me on my appointments to work around my schedule."
"Had a complicated will/power of attorney situation with a very tight time frame. Alan went above and beyond to make sure all was taken care of within one day of contacting him. We so appreciate you, Alan! THANK YOU!!"
"Alan and his staff have a good working knowledge of the law, and is efficient and well organized… He has good personal ethics and working knowledge. He has a quite calm that reassures the client and can give a quite peace to tough situations. I would recommend Alan to all who asked."
"I had a good experience, and I would refer friends and family to them anytime. I was treated very well, I was updated on my status, I was informed of what was going to happen and needed to happen. I did make the right decision on hiring this law firm."
What is the Collaborative Legal Planning Process™?
Step 1: Discover
We learn about you and your loved ones to help identify your goals and vision. We explain our law firm, our process, and our vision to you. We then describe our services and how they can help you.
Step 2: Design
We gather information about your family, assets, selected agents and representatives, and desired distribution of your belongings. We identify service(s) to help you plan for yourself and your loved ones.
Step 3: Build
We draft necessary legal documents, review your preferences to make sure the documents reflect your vision, facilitate the signing of all documents, and represent you throughout the court process if needed.
Step 4: Review & Revise
If your family, your circumstances, assets, or desired agents or representatives change, we can revise your documents to reflect your current situation. We collaborate to resolve concerns to support your vision and update your legal documents.
Schedule an Appointment
We make it easy for you to start the Collaborative Legal Planning Process™. You can choose to fill out a short questionnaire and schedule a complimentary 15-minute appointment to talk about getting started, or if you are ready to get started, you can schedule your first planning meeting.