About
Alan R. Harrison Law
We strongly believe that every person deserves to have a legal plan that reflects their individual values and wishes. We listen to you in order to know how to best create a plan that supports your vision for the future.
As a Collaborative Legal Planning™ office, each staff member promises to work through the stages of discovery and design to build an estate or special needs plan that reflects your goals.
We review and revise your plan as your life changes. We value integrity, expertise, and collaboration, and believe our role includes educating our clients and the community to be proactive in their planning.

Alan Harrison, Esq.
Owner and Attorney
Juris Doctorate, University of Idaho, 2002
B.S. Civil Engineering, Brigham Young University, 1998
Alan has been in private practice since 2007. He is an expert in helping parents with special needs children prepare for their loved one's safety and security throughout adulthood. He works extensively in Eastern Idaho and is known for his caring and compassionate nature as he helps families determine the best legal options to support their loved ones with developmental disabilities and mental health challenges.
While Alan specializes in guardianship and conservatorship for adults with developmental disabilities, he firmly believes that everyone deserves to be safe, protected, loved, happy, and to the greatest extent possible, self-reliant. For many adults with developmental disabilities, this can be accomplished without guardianship. Alan helps families determine the level of support their loved one needs to be successful.
Alan is also an experienced estate planner. He is able to help families create wills, trusts, powers of attorney for finances and health care. Alan also specializes in Supplemental Needs Trusts, also called 3rd Party Trusts, that allow assets to be left to a person who needs government benefits such as Social Security Disability and Medicaid.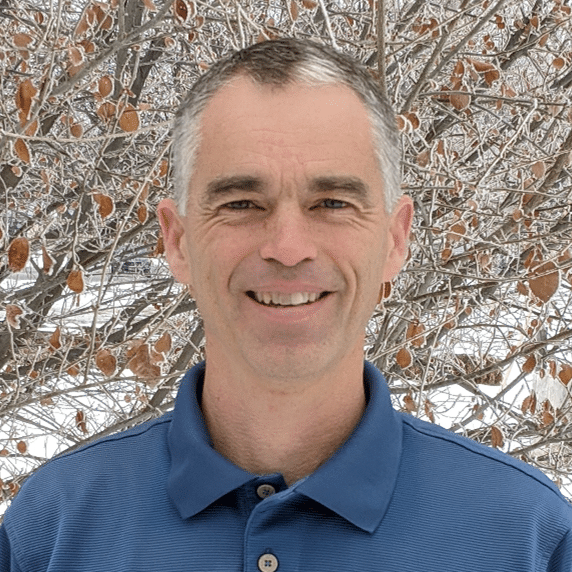 Alan developed the Collaborative Legal Planning Process™ as a way to help families with loved ones who have special needs. Over time, this process expanded to all areas of the firm's practice. Alan is active in numerous community organizations. He shares this method of coordination between families and professionals in the hope that families will feel empowered by their collaborations with the professionals in their lives.
Alan loves and is passionate about his family and is grateful for the lessons he has learned as a husband and father to 10 wonderful children.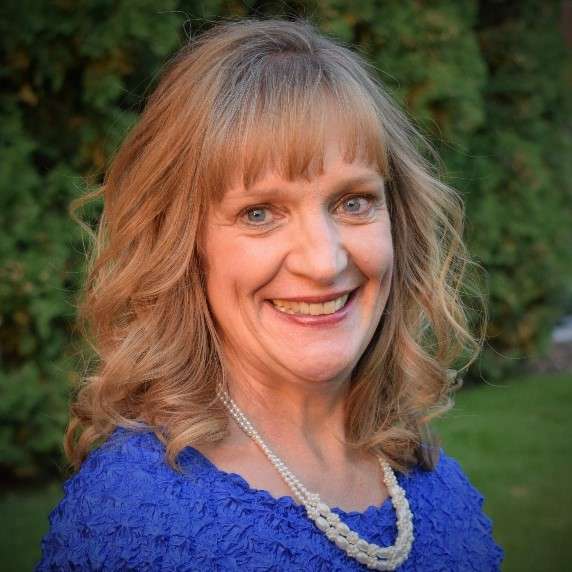 Karen Hassel
Planning Coordinator and Transition Specialist
B.S. Communication Disorders, Teaching Certificate in Education of the Hearing Impaired, Pennsylvania State University, 1986
M.Ed. Special Education, Pennsylvania State University, 1988
K-12 Multiple Subjects Teaching Credential, National University, 1990
Karen has an extensive history of working with children and young adults with disabilities. After teaching special education in the classroom, Karen homeschooled her 5 children, 4 of them adopted, including 2 with special needs.
Karen has experience obtaining guardianship/conservatorship for two adult children, and has navigated the systems of Social Security Disability, Medicaid, the Idaho Developmental Disability Waiver Program including Traditional and Self-Direct options and is familiar with the process to create a Certified Family Home.
Karen applies her knowledge of disabilities and mental health concerns to collaborate with parents and special needs adults to assist them in creating plans for their unique situations.
Karen believes that Collaborative Legal Planning™ is an important step for families who have a loved one with special needs. The process of discovery and open communication between families and our firm helps identify appropriate legal options, such as Powers of Attorney and potentially Guardianship and/or Conservatorship.
Karen loves to dance and spends her free time taking and teaching dance classes, supporting her son and daughter's ballroom dance life, and enjoying time with her husband and high school sweetheart, Garth. She and her husband live with 2 of their children and a collection of well-loved pets.

Laura Wallis, P.E
Legal Assistant and Operations Director
B.S. Agricultural and Biosystems Engineering, University of Arizona, 1998
Professional Engineering Licenses in California, Arizona, and Idaho
Laura has never traveled in a straight line. As a child with a serious medical condition, she spent a lot of time reading and dreaming. She wanted a challenge, and considered writing a book, but ended up joining the debate team and learning to play an instrument instead. When it came time to go to college, her father suggested that being a woman in engineering was a rare challenge, and she dove in headfirst.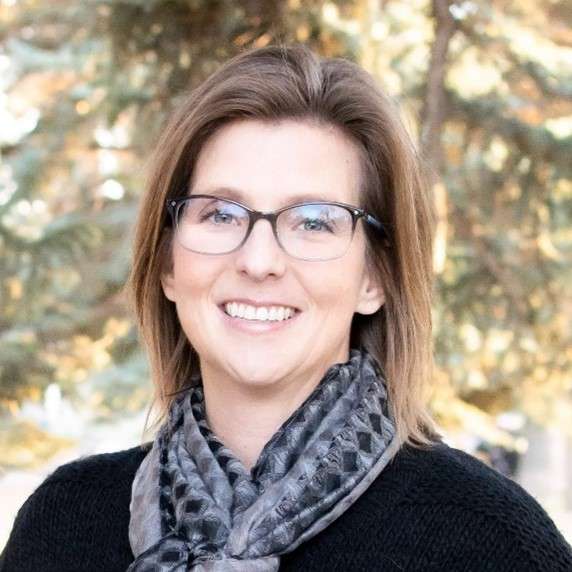 In addition to being a Civil Engineer, Laura is an experienced technical writer and systems designer, with a passion for public speaking and empowering families to use their voice for system change. Laura uses her knowledge of parenting a child with mental health challenges and developmental disabilities to help families create estate plans that reflect the considerations of their special needs loved ones.
Laura believes Collaborative Legal Planning™ is a reflection of best practices, where individuals are always viewed as the experts on their own values and goals. She believes the process of discovery and design are needed steps to building a legal plan that reflects the unique needs of each family she works with.
Laura knows first-hand how overwhelming it can be to see your young person head off into adulthood, and looks forward to providing other families with the peace of mind they need to make the transition just a little smoother.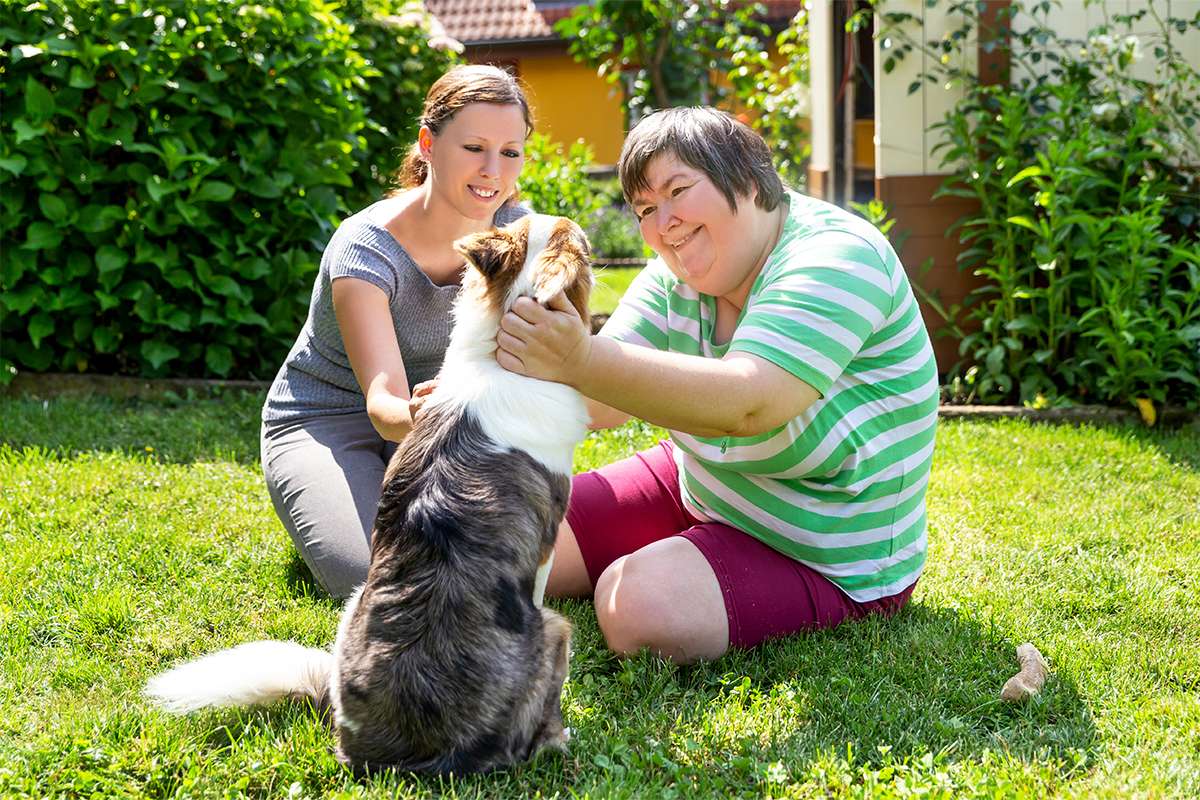 Schedule an Appointment
We make it easy for you to start the Collaborative Legal Planning Process™. You can choose to fill out a short questionnaire and schedule a complimentary 15-minute appointment to talk about getting started, or if you are ready to get started, you can schedule your first planning meeting.