Estate planning is the process of creating a plan to manage your assets if you become...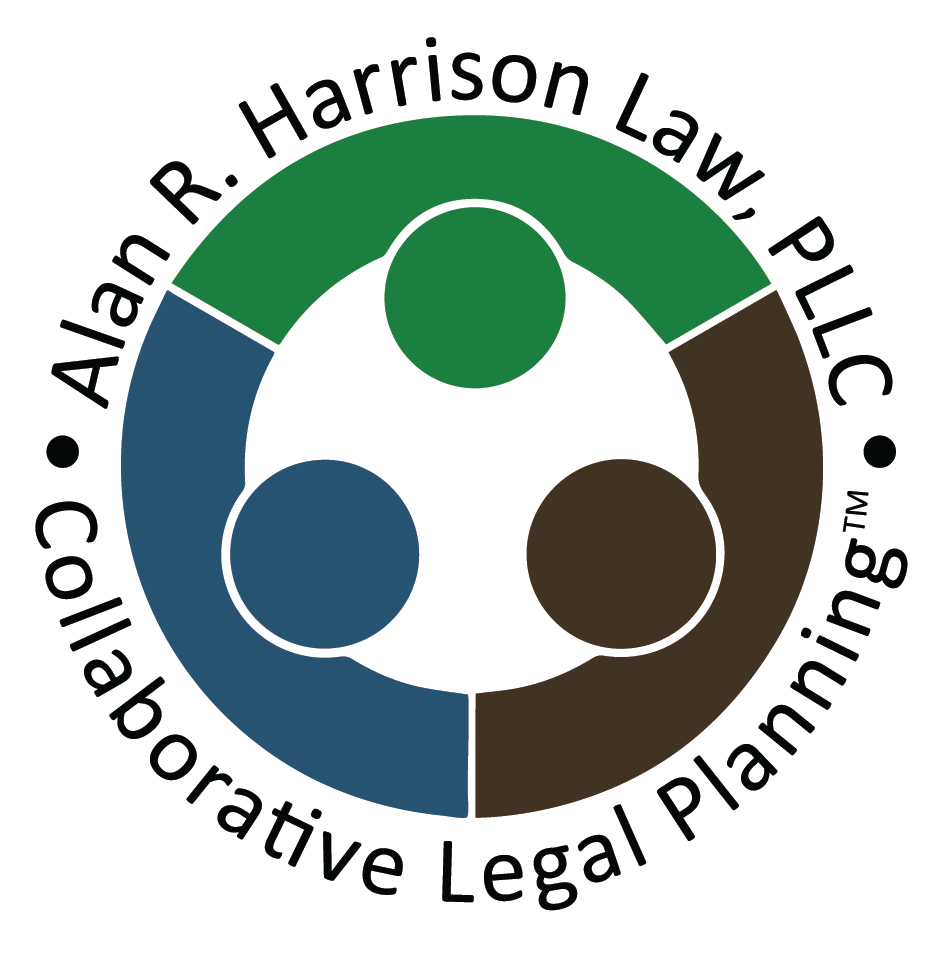 Schedule an Appointment
We make it easy for you to start the Collaborative Legal Planning Process™. You can choose to fill out a short questionnaire and schedule a complimentary 15-minute appointment to talk about getting started, or if you are ready to get started, you can schedule your first planning meeting.