Laws in Idaho and Legislative Updates
Laws in Idaho
As part of our client pledge, we promise to explain relevant laws to you. Here is a partial list of the Idaho laws we incorporate into your Collaborative Legal Plan™.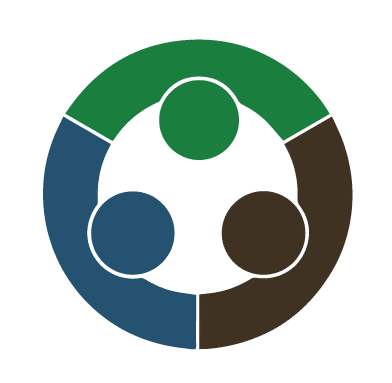 We also pledge to keep you updated on legislative changes coming to Idaho.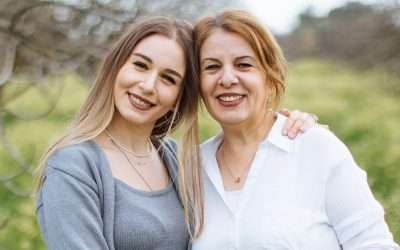 Guardianship and Conservatorship has been a topic of national discussion in recent years. There is concern that there is not an option for individuals who need more support than powers of attorney can provide, but may not need the full support offered by guardianship and/or conservatorship.
read more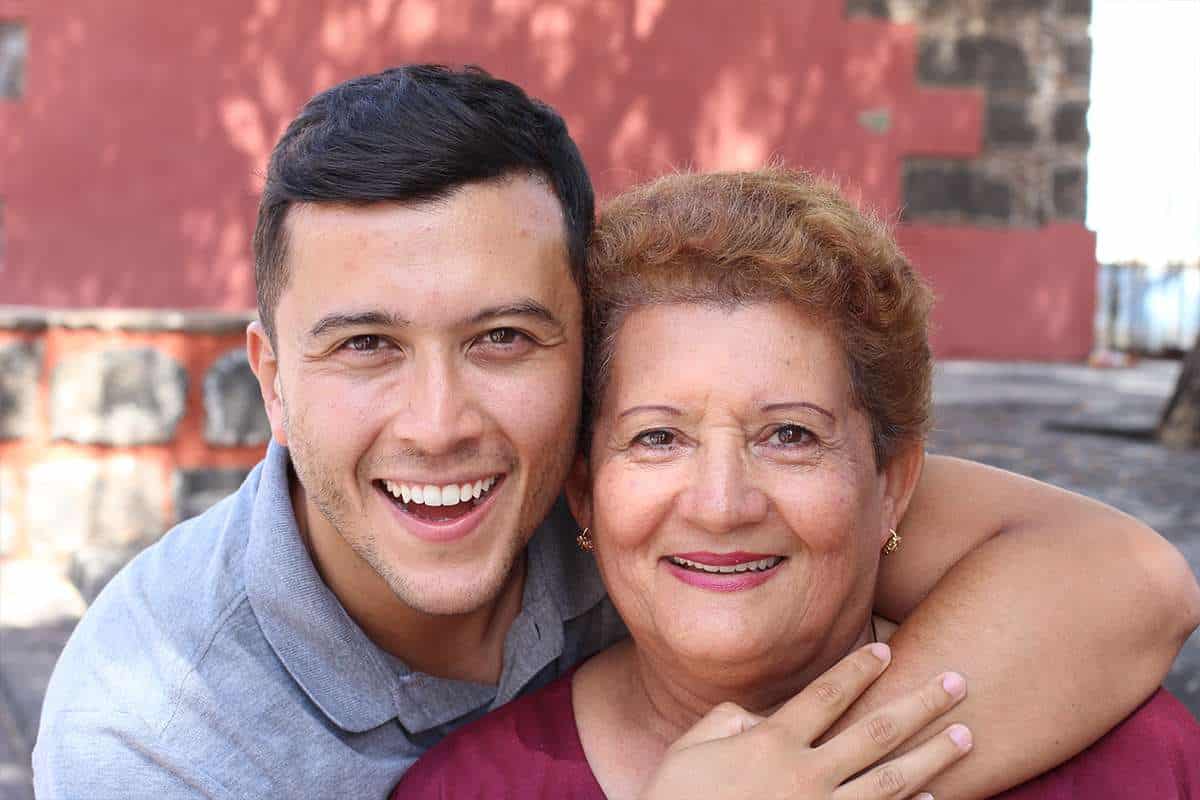 Schedule an Appointment
We make it easy for you to start the Collaborative Legal Planning Process™. You can choose to fill out a short questionnaire and schedule a complimentary 15-minute appointment to talk about getting started, or if you are ready to get started, you can schedule your first planning meeting.